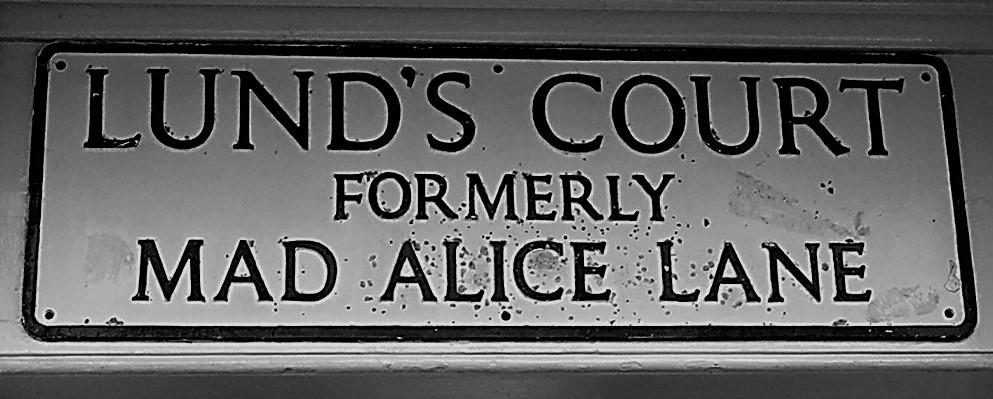 Off The Rock Productions Presents…Mad Alice by Victoria Delaney.
Little is really known of this infamous character from 1825 whose ghost is said to haunt Lund's Court in York.
Who was she? And what was her life really like? Mad Alice, a brand new play from the writer of Fine Dining Victoria Delaney, offers a fascinating and most intriguing conjecture.
Off The Rock Productions are incredibly excited to be producing the world premiere of this superbly written play and we are looking for talented performers for the following roles:
Bill Smith – (40's-50's) Yorkshire accent. Misogynistic, arrogant, controlling, narcissistic
Bob Johnson – (40's-50's) Yorkshire accent. Self-important, dominant, impatient, arrogant
Betsy Miller- (30's-40's) Yorkshire accent. Headstrong, feisty, manipulative, resourceful
Father Joseph – (30's-40's) Gentle voice. Considered, collected, calm, self-assured
Auditions will take place on Sunday 2nd June (from 12noon) and Monday 3rd June (from 7pm) at United Response, 35 North St, York YO1 6JD.

If you would like to book an audition or have any questions please contact us at offtherockauditions@gmail.com

You do not have to prepare anything. Extracts from the play will be provided.

*Please note all roles are unpaid.

Mad Alice will be performed on 16th-19th October 2019 at the John Cooper Studio, 41 Monkgate, York, YO31 7PB