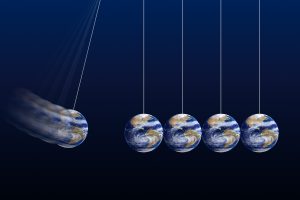 Off The Rock Productions Presents…'The End of the World…in Five Plays' by Daniel Roy Connelly, Catherine Dunn, Mike Hickman, Alexander King, Christopher Moore, Andrew Stevenson and Alison Young.
And we're looking for talented performers of all ages (from 18+) and genders to play a whole host of characters from estranged lovers to bitter misanthropes, from yoga fanatics to unfortunate shoppers and from an expiring tyrant to a woman with a very dark secret. Interested in getting involved? Then read on…
Auditions will take place on Sunday 9th September (from 12noon) and Monday 10th September (from 7pm) at United Response, 3-5 Tanner Row, York YO1 6JB.
If you would like to book an audition, are interested in joining the crew or have any questions please contact us at offtherockauditions@gmail.com
You do not have to prepare anything. Extracts from the plays will be provided.
*Please note all roles are unpaid.
'The End of the World…in Five Plays' will be performed on 16th-19th November 2018 at The Black Swan, 23 Peasholme Green, York YO1 7PR.